My name is Sarah Rees and I absolutely ADORE taking photographs of people… My company Bliss Photographic is based in gorgeous Deep Cove, North Vancouver, BC. and I have been a photographer for 15 years…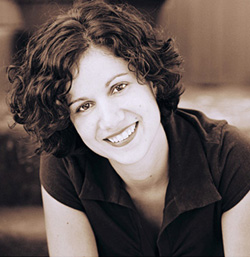 I love taking pictures of people and families… I know how hard it can be to get a "real" photo of yourself or your loved ones. I take great joy in getting to know my clients and putting them at ease, allowing them to relax and have fun being photographed. I am thrilled to be able to photograph families on an annual basis and feel so blessed to be asked to take photos year after year. Whether it's a wedding or a newborn portrait I will give you images you will cherish for a lifetime and that will become part of your family's history.
A little more about me…
~ I'm based in beautiful Deep Cove in North Vancouver BC.
~ I am mom to 3 kiddos 8 and under (yikes!)
~ I love to run in the trails on the North Shore
~ I love cooking
~ I love a great glass of wine and touring wineries
~ I'm seriously addicted to cheese
~ My desk is always in need of decluttering, but I always know where everything is on it!
~ I feel strange if I go for more than a few days without taking a picture
~ I graduated from Langara College's Photography program in 1998 (back in the days when it was ALL FILM!)
Please feel free to contact me with any question or comments and be sure to check out the website galleries for more samples of my work.
Warmly,
Sarah Rees